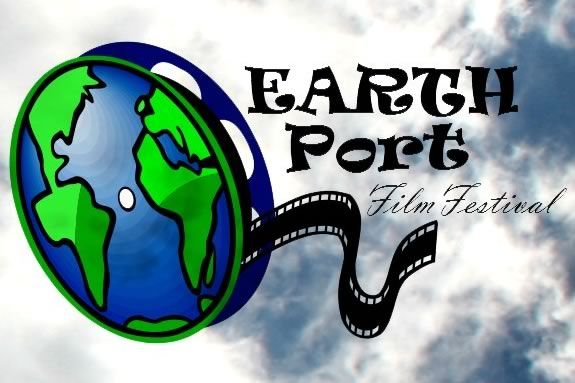 The Firehouse Center for the Arts invites you to the 2014 Earth Port Festival - a collection of environmental short filmsfocusing on short films that create, discover, inspire, catalyze or document environmental action.
The intent of the festival is to demonstrate the power of film in communicating about important issues and is designed to include US and foreign, as well as student films.
Now in it's 3rd year, the Earth Port Film Festival is well on it's way to becoming an annual tradition! Films to be screened will be announced on Earth Day, April 22.
Proceeds from the Earth Port Film Festival will be used to support the training and development of Newburyport youth and adults in the art of communicating via film and video.