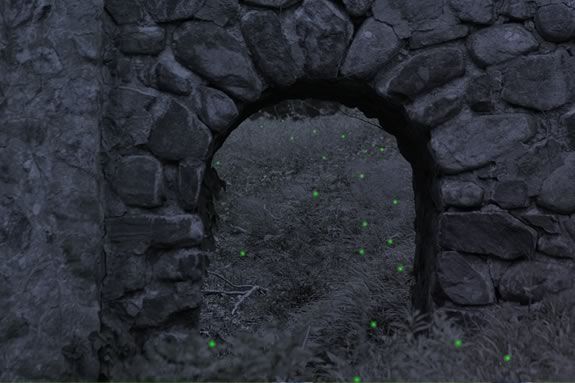 An evening adventure for the whole family! Join us for a hike down the Cedar Point trail to the Pine Grove. We'll look for the flash of fireflies in the fields that stretch to the marsh, along the fringes of the woods that line the trail to the Pine Grove, and in the dark of the Pine Grove itself. Did you know that different species of fireflies have different flash patterns? We'll try to differentiate between our bioluminescent buddies and count how many different species of fireflies live around the Crane Estate. We'll finish our evening observations with s'mores around a campfire in the Pine Grove!
When:
Friday, July 13, 2018 8-10pm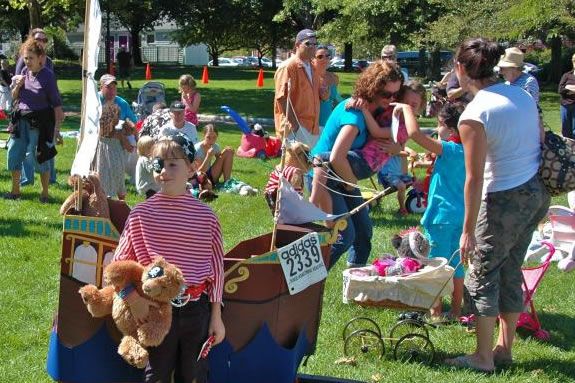 The Newburyport Labor Day Festival is three days of music, magic, crafts, food and lots of family fun that's sure to entertain right in the heart of Downtown Newburyport! Bring the family, a blanket, lawn chairs and go to the waterfront and enjoy the free band concerts, performers and craft shows daily all supplemented with great food and, of course, the charm of Newburyport's permanent establishments.
When:
Sat - Mon, September 3 - 5, 2011 10am-6pm
When:
First Monday in September