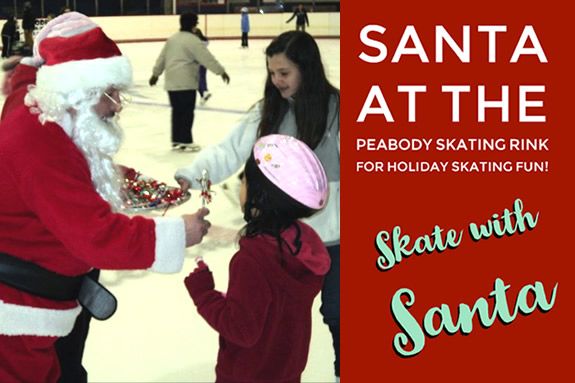 The McVann-O'Keefe Skating Rink in Peabody is getting into the holiday spirit with an afternoon of skating with Santa!
The staff at proud to host an Holiday-themed event full of fun for kids of all ages.
Enjoy fun with activities like face-painting, Ballloons by Brian all while skating to festive Holiday music.
When:
Sunday, December 17th, 2017 from 2:10 p.m. - 3:40 p.m.