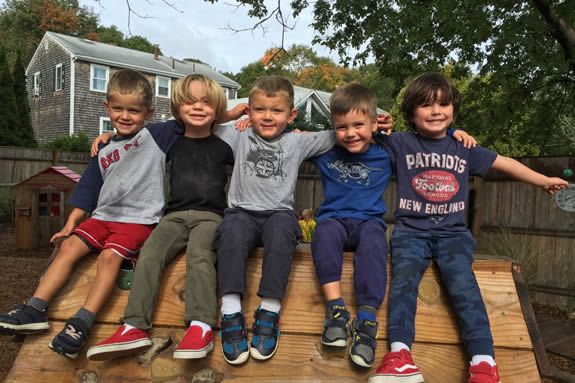 Please join us on October 15, from 10 am to noon to discover Fairwind Learning Center.
At Fairwind Learning Center we believe in respecting children as individuals. We strive to create a nurturing environment where children feel supported, develop a love of learning, and reach their full potential.
When:
Saturday, October 15, 2016, from 10 am to noon
The Pike School Open House (PreK - Grade 9)
Discover the power of positive energy. Your child can do anything. That's what you believe. And the beauty is, at Pike, we believe it, too. Please join us for our Annual Open House. Meet our dedicated faculty and administrators. learn about our innovative curriculum and programs, and take a campus tour.
When:
Sunday, November 5, 2017 from 1:00-3:00pm