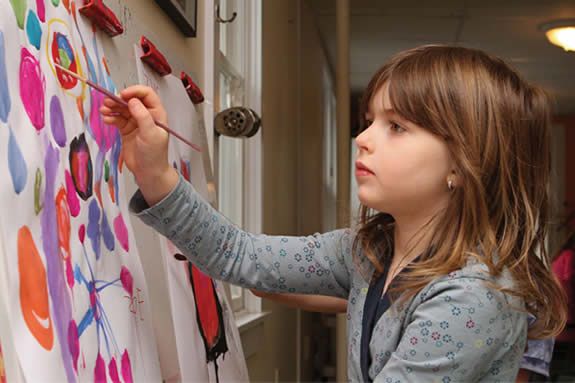 Finding the right educational fit is a defining moment in each family's life. Join us for our Open House and learn more. No letter, conversation or brochure can say as much as the feeling of peering into a classroom that feels like home. Our campus wide open house will include tours of the Lower Campus (PreK- 7) at 259 Elm St. in Amesbury and the Upper Campus (8-12th grade) at 196 Main St. in Amesbury. Families interested in boarding can visit the Residential Campus via shuttles from our Upper Campus.
Interested families can register for the open house by visiting sparhawkschool.com or by calling 978-388-5343.
When:
Saturday, July 16, 2016 from:30 a.m. to 12:30 p.m.
.