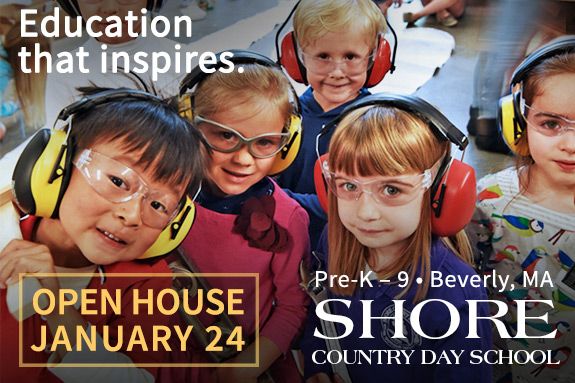 All Grades Open House: January 24th, 11:00 a.m. – 1:30 p.m.
All families are invited to discover Shore's exceptional Pre-K through Grade 9 programs. Meet Head of School Larry Griffin and explore the best that Shore has to offer, from our soaring art studios to our "maker" space, the Innovation Lab; from our state-of-the-art Theatre to our rock-climbing wall; and from our bright early learning wing to our fully equipped science labs.
When:
Sunday, January 24th, 2016 from 11:00 a.m. to 1:30 p.m.