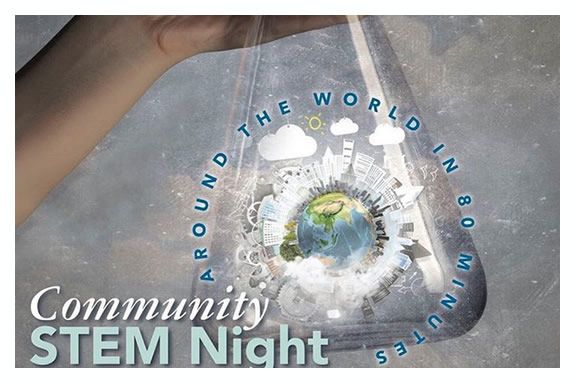 Join your children ages 4-12 for an evening of hands-on STEM activities at Epstein Hillel School in Marblehead MA.
Students will explore the salinity of the Dead Sea, design Greek columns, experiment with the humidity of the rain forest, and more!
Pizza and salad will be served until 6:10. Admission is FREE.
When:
Thursday, November 29, 2018 from 5:45-7:30pm