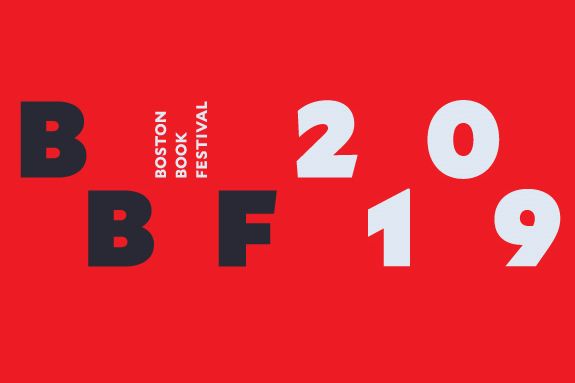 Join us in Copley Square for the Boston Book Festival 2019. The Boston Book Festival celebrates the power of words to stimulate, agitate, unite, delight, and inspire by holding year-round events culminating in an annual, free Festival that promotes a culture of reading and ideas and enhances the vibrancy of Boston.
The presenter lineup for BBF 2019 will be announced over the summer.
Some of the presenters in 2018 include:
The street fair at the Boston Book Festival has something for everyone. Exhibitors range from independent publishers and literary magazines to performance companies, arts organizations, media outlets, food vendors, and even a kids area with a popular Passport to Imagination scavenger hunt. Books are just the beginning of what kids and families will discover at the Boston Book Festival. Families will enjoy free programs for kids and families, including music, dance, visual arts, science & technology, and much more!
When:
October 19, Copley Square
October 20, Roxbury