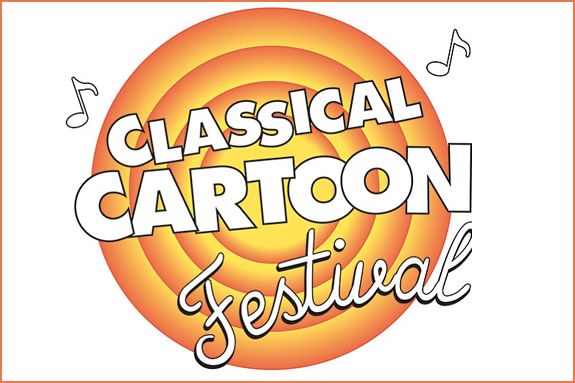 99.5 WCRB presents the 19th annual Classical Cartoon Festival. Kids of all ages will enjoy their favorite Warner Bros. cartoons set to classical music on a giant screen, along with live performances, visits from beloved PBS children's characters, and more.
Experience vintage animations as they were meant to be seen… on the big screen!
Celebrate the classic characters you love at our annual Cartoon Fest. This year features the work of the beloved American animator Chuck Jones, who is best known for his work with Warner Bros. on classic Looney Tunes shorts. Between 1933 and 1996, Jones created memorable characters like Elmer Fudd, Marvin the Martian, Wile E. Coyote, Road Runner, Pepe Le Pew, and many more. Don't miss this fantastic annual festival that's fun for the whole family!
Roving Costume characters include Curious George, Peep, Clifford, Super Why, Princess Presto, Arthur, and Digit!