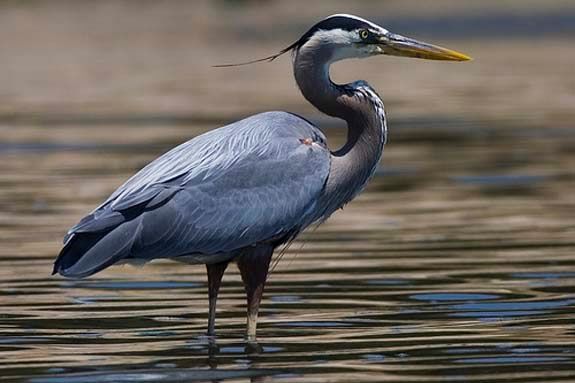 Don't miss the last Photo Safari of the season! Join Essex Heritage and Hunt's Photo & Video on Saturday, June 1st for a Photo Safari featuring Tamron at the Cox Reservation!
Equipped with the latest camera lenses and gear from Tamron, provided by Hunt's Photo & Video, and coached by professional photographers and technical experts, photographers of all levels can join this safari to expand their skills while capturing magnificent views of the Great Marsh, the Essex River and beyond, from the Cox Reservation!
When:
Saturday, May 18, 2013 from 8 a.m. to 12 p.m.