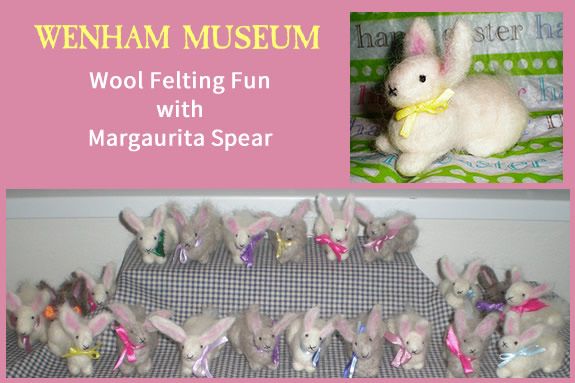 Limited space left. Reserve a place now if you plan to attend.
Learn to craft a palm-sized felted animal to take home, along with some tools and instructions so can continue to craft with confidence. Art instructor Margaurita Spear will teach you how to work with un-spun wool roving and a few other easy to find materials. Ages 8+
Reserve your spot now!
When:
Friday, April 18, 2014 1 - 3 p.m.