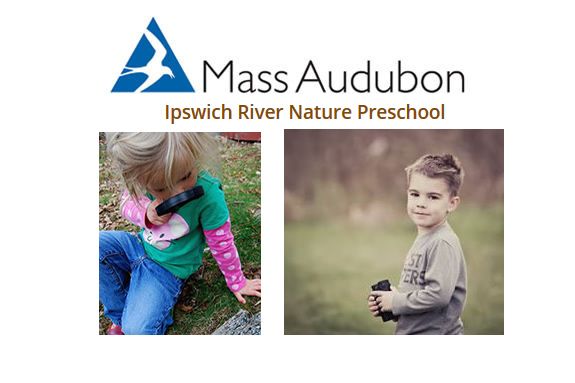 Ipswich River Wildlife Sanctuary is proud to introduce a nature preschool for 3-5 year olds located at Endicott Wildlife Sanctuary in Wenham.
Recent studies confirm that children are spending less time engaged in vigorous outdoor play. The Ipswich River Nature Preschool provides young children on the North Shore with early educational experiences that fosters the development of the whole child and a lifelong relationship with nature.
When:
Wednesday, October 21, 2015 from 10 a.m. to 1 p.m.