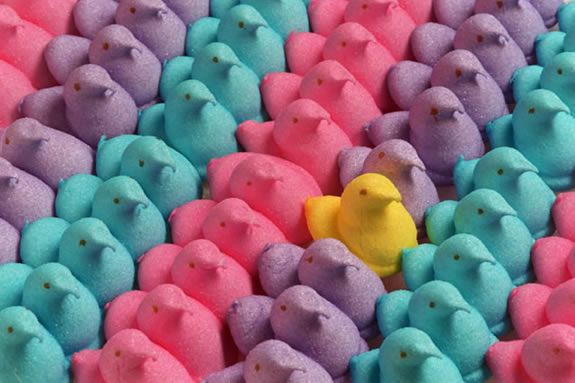 Calling all ages! Create a diorama, using those deliciously sweet, marshmallow Peeps as your main characters. Let your imagination run to peeps as you illustrate your favorite book or movie.
Bags of peeps are available at the library (while supplies last), or supply your own. Dioramas and entry forms need to be submitted between May 8th and May 12st.
The public is then invited to view through May 19th and cast their vote for the The Peeple's Choice Award.
A panel of library volunteers will judge and award prizes in three age groups: Youth—Grade 5 and below, Teen—Grades 6-12, and Adult.
Join us on May 20th at 11AM for the Peep Show Party where we will announce all winners.
For contest rules and entry forms, visit the library or go online: www.manchesterpl.org
When:
Saturday, May 20, 2017 at 11 am