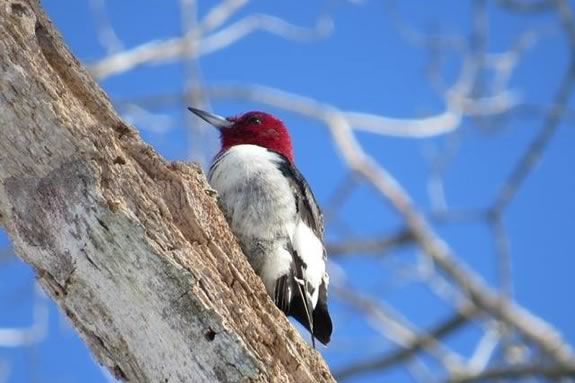 As we greet the coming of spring we also welcome many feathered friends back to Appleton Farms! Some of our common bird friends will make their way back from the long winter away but also rare birds will make a stop on their journey up north. To get a sense of the environmental health of Appleton Farms (and Massachusetts) we want to keep track of which birds are stopping by the property. So if you have the skills to identify birds and want to play a huge role in monitoring our bird population, join us for a morning of searching for our feathered friends.
We will meet in the Old House (Farm Office) parking lot the morning of the count and our Farm Educator Kyle will give you (and others) a section of the property to monitor. This is a free, volunteer based opportunity. You do not need to register but please arrive on time to get placed with a birding group. If you have any questions please email Kyle Jacoby. See you soon for the Appleton Farms bird count!
Note: Please bring your own binoculars.
When:
Saturday, May 5, 2018 8:30am-12pm