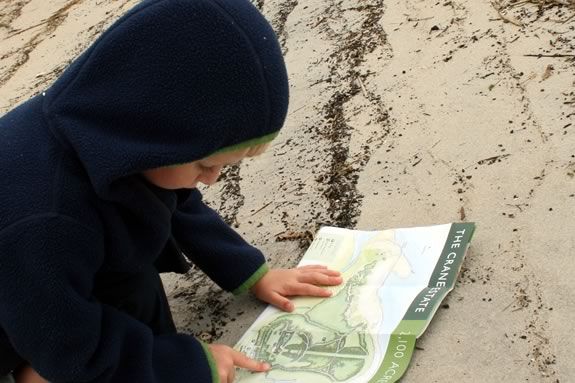 Come explore the Crane Estate trails in this season between the chaos of summer and the quiet of winter. We'll take note of the ways nature gets ready to rest – the preparations that plants and animals make to survive the snowfall that will arrive in a matter of weeks. Bring your sharp senses and your skills of observation! This is an outdoor adventure for the whole family! We'll end our ramble with a campfire and hot chocolate.
This walk encompasses a loop of about 1 ½ to 2 miles; for the most part the walk will follow a dirt road, but parts of the trail traverse soft sand and the beach. We'll go at an easy pace so little legs can keep up. Dress for the weather to maximize comfort and minimize misery! Water is always good to have along, and if it is sunny you may want sunscreen and/or sunglasses.
Pre-registration suggested.
When:
Sunday, November 12, 2017 1-3PM
Prices:
Members: $9; Nonmember: $15