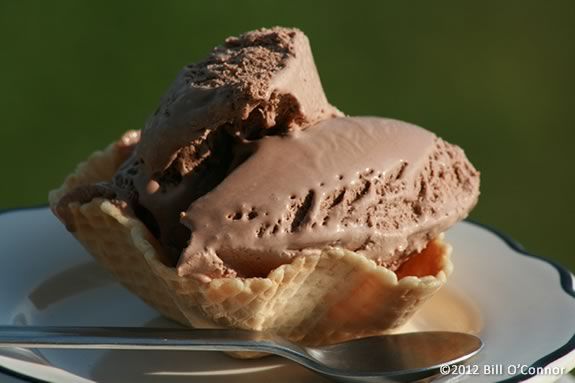 Come eat ice cream for a good cause. Proceeds benefit the Homecoming Fireworks.  This event is sponsored by the State Representative, Jerry Parisella, which can be reached at www.jerryparisella.com/main/html. For more information, you can contact Lisa Parisella at 781-910-0608.
When:
Monday, July 31, 2017 5:30-7:30pm
Prices:
Adults: $5
Seniors & Children: $3.