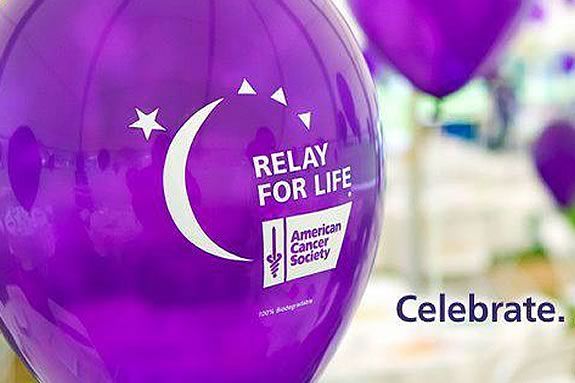 The Cape Ann Relay for Life is a community event that raises funds funds for the American Cancer Society and creates an opportunity to celebrate those who have battled cancer, remember lost loved ones, and fight back against the disease.  The 2013 Relay will take place at Newell Stadium at the Gloucester High School .
No matter who you are, there's a place for you at Relay. Each dollar you raise will help save lives. How far will you go to make a difference in the fight against cancer?
Your reasons for walking in the Relay For Life are as unique and special as the story that motivates you. This is your opportunity to not only honor cancer survivors and remember people we have lost, but also to raise funds and awareness to help save lives. Because of your support, we are creating a world where cancer can't claim another year of anyone's life. You are helping create a world with less cancer and more birthdays!
Register as a team or individual today and walk!
When:
Friday, June 21, 2013 6-10pm