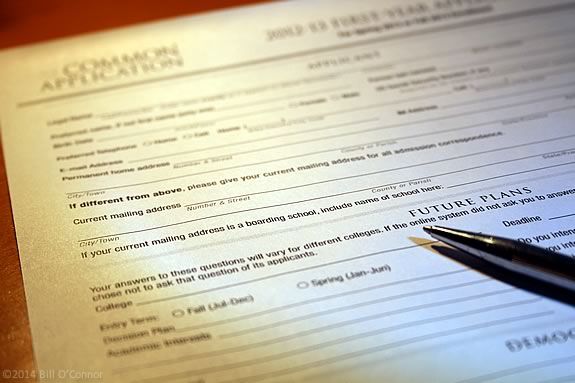 Terry Greene Clark is a born and bred Boston native and mother of four. She earned her Bachelor of Science in Business Administration from Northeastern Universtiy. She subsequently earned her Masters in Business Administration from the University of Massachusetts while attending night school.
Terry's demystifying COLLEGE ADMISSIONS: A Parent-to-Parent Guide to the Reality of the College Process will offer parents a simple guide, practical advice and real world experience, bringing together all the information you need to know about the college matriculation process, from freshman year in high school to acceptance into college.
Come meet Terry, and learn some practical advice you can apply to the college application process!
When:
Saturday, October 1, 2016 11 am