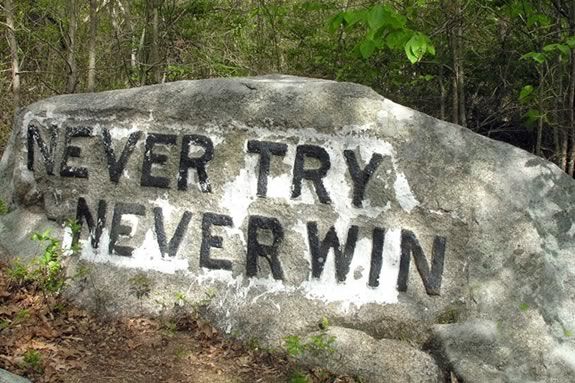 Join Essex County Greenbelt Association and Mark Carlotto for a guided walk around the mysterious Dogtown area, and discover areas of interest along the way. This monthly walk is a great way to venture into this unique section of Gloucester, and learn about the interesting history of this natural area. FREE
Between old foundations still seen in the ground, to old stories about witches, to the history of the people that once called this area home, this is an informative walk through an area many people do not fully know.
This walk will also include the Babson Boulders and its oddly inscribed rock formations. In the early 1900s, Roger Babson hired workers to inscribe different boulders with words of inspiration during the Great Depression.
When:
Sunday, September 24, 2017 1-3pm