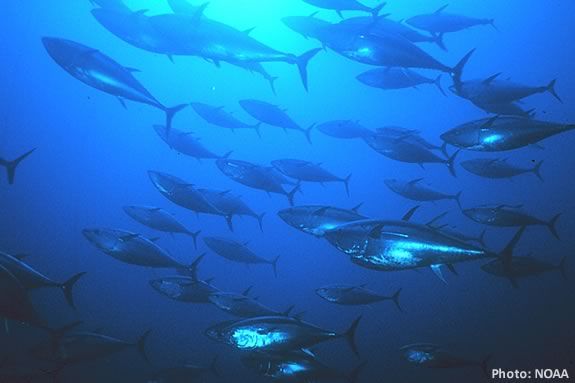 We know how important it is to be "green," but how do we apply that to the way we live on the New England coast? Come to Mass Audubon's Joppa Flats for a full day of activities all about ocean creatures like whales, sea turtles & fish! We'll learn about ocean sustainability and seashore conservation with fun, informative games like mini sporting events, quiz competitions, model building, and art projects for all ages!
For ages 2-6:
a building wide scavenger hunt
a charm bracelet you can make
take-home ocean crafts
unstructured play with sea turtle props
ocean books, coloring pages,
stuffed animals such as whales, sharks, and fish to enjoy
There also be local face painter, Lynn, onsite for more ocean animal fun!
For ages 7 through 10 ( in addition to the above):
Science stations about math and chemistry
Competitive fishing simulations
Be a contestant in our quiz show
Test your skill at Sea Turtle Survival game of chance
Construct a solar boat model to race against a friend
For teens and adults:
Learn about smart consumer choices with our eco-shopping simulation
Become more aware of sea level rise
Find out about home energy conservation with Next Step Living.
Scheduled Events:
11am – Family presentation: We're Going on a Whale Watch! (designed for ages 2-7)
1pm – Family presentation: Sea Turtle & Shark Conservation Quiz (designed for ages 7 - 12)
Please Note: This is a rain-or-shine event. Children must be accompanied by an adult.
When:
Sunday, March 23, 2014 10am - 3pm
Prices:
Suggested Donation of $2/person