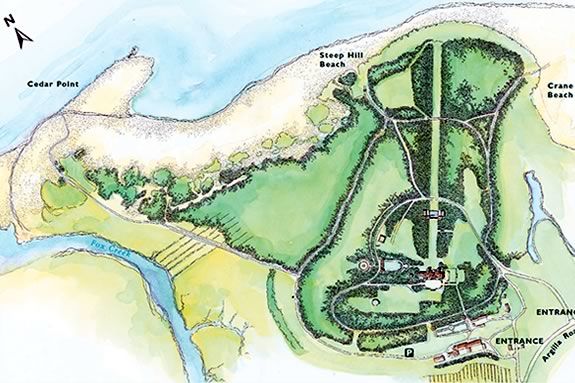 It's winter. The air inside is stale, you just ate a bag of chips for lunch, and the couch is calling your name. There's stuff you should be doing, but you're just not feeling it – and yet another nap seems so boring. We have just the thing to make you feel tip top in no time! Join us for an energetic hike around the Crane Estate! Route will be determined by weather. The pace will be brisk, the air will be fresh, the chips will be burned off, and you'll leave feeling invigorated! 
Please note: We will be hiking for approximately 4 miles. Suggested ages 13 and older.
An email with details about where to meet, what to bring, etc., will be sent to all registered participants a few days before the hike.
Hike is approximately 4 miles.
Suggested for ages 13 and older
Please Dress for the weather
Registration is required
When:
Saturday, March 24, 2018 1-3pm
Prices:
TTOR Members: $9
Non-Members: $15