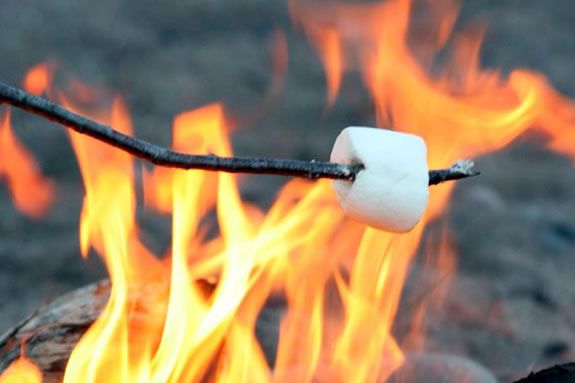 Summer may be coming to an end, but what better way to get one last summer night in than a camp out at Appleton Farms! For the first time ever, Families will be able to set up a tent in the Stone Paddock. Experience the fun of camping, while still having access to bathrooms and the experience of being on a farm!
Arrive at 7PM to set up your tent and get settled in. Families are encouraged to eat dinner beforehand, but more than welcome to bring a picnic or snacks for the evening! Just as it's getting dark we'll get the fire pit going to roast some marshmallows and maybe tell a story or two. Feeling adventurous? Join us for a night hike before settling in for the night.
In the morning we will provide coffee, juices and pastries before you help with the morning barnyard chores!
Please pre-register so we know how many tents/families to expect.
Please note we do not have room for any pop ups or trailers.
When:
Saturday August 18 7pm - Sunday August 19, 2018 9am
Prices:
TTOR Member Families: $24
Non-Member Families: $30