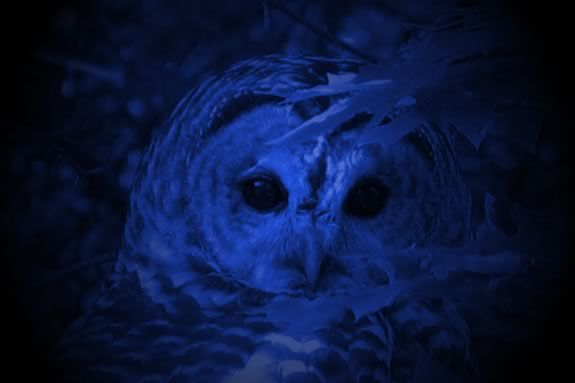 Joppa Flats Education Center Staff is invites you and your family for a night hike to celebrate the Spring equinox, the celestial event that marks the true beginning of spring. As the sun sets, we'll search for signs of spring in the forest and field and use some tricks for investigating nature at night. We'll end the evening around a toasty fire pit with blankets and treats while sharing legends about the seasons and constellations.
Age 7-12
Registration Required
The hike will meet at Rough Meadows Wildlife Sanctuary in Rowley.
When:
Friday, March 16, 2018 6:30-8pm
Prices:
Adults: $8; Chilldren: $6