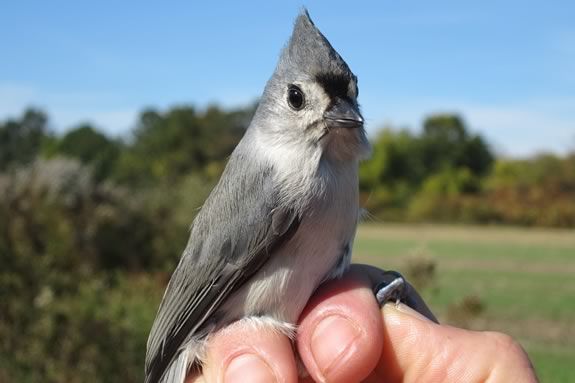 As backyard birds head south for the winter, let's give them a proper send-off with a fun, free family event that features bird banding demonstrations, interactive games about bird migration, and lots of table-top science. Younger children will enjoy our crafts and games, while older children can get involved in physics and engineering fun! Preregistration is not required. children must be accompanied by an adult. Family presentations will be offered at half-past each hour.
For kids 2-18 years
Meet at Joppa Flats Education Center.
Please dress for the weather with waterproof footwear.
Children must be accompanied by adults.
Photo By:
Joppa Flats Education Center
When:
Sunday, November 11, 2018 10am-3pm