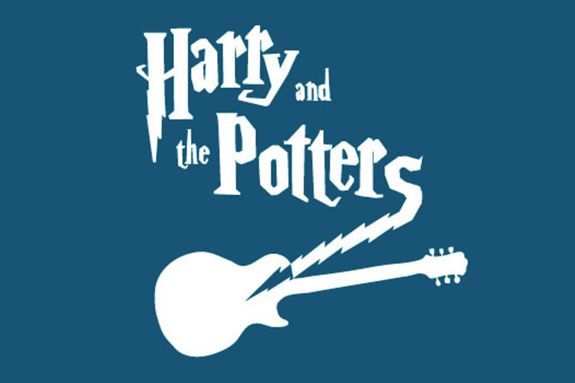 Harry and the Potters! Join us for a concert at the Sawyer Free Library as Harry and the Potters kicks off their summer tour!  Enjoy the music from their latest CD which was recorded in Gloucester!
Parking available both at the library and in the City Hall parking lot. Come enjoy a spectacular summer evening of music and fun!
Indie wizard rock band HARRY AND THE POTTERS will be helping the Library kick off summer while also celebrating the official release of their first full length album in 13 years, Lumos.  The concert will be free for kids of all ages and open to the public.    
When:
Friday, June 21, from 7-8pm