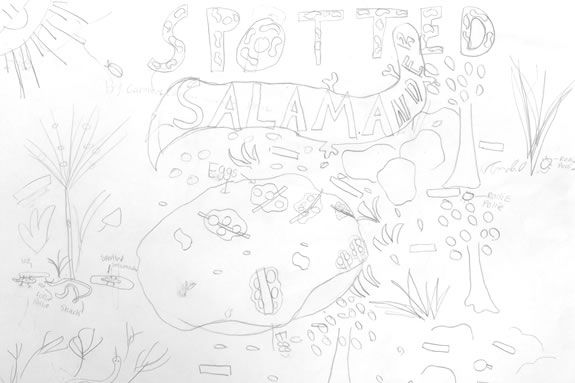 Kestrel Educational Adventures is hosting a Student Work Showcase! This is an afternoon for sharing favorite project work that was done in connection with the natural world. We usually have work by students in Kindergarten through 8th grade, and it includes sculptures, maps, field guides, nature videos, among other projects. You are invited to come and share your creations with others.
The event is free and open to the general public - Everyone of every age is invited to drop by at any time during the event. We provide fun, food (light refreshments), and fauna (live creatures).
The purpose is to highlight the unique work of young scientists who create with curiosity, attention, joy, and understanding of the natural world.
The work does not have to be perfect! It does not even have to be finished, if it is still being worked on.
When:
Friday, June 9, 2017 4:30-6:40pm