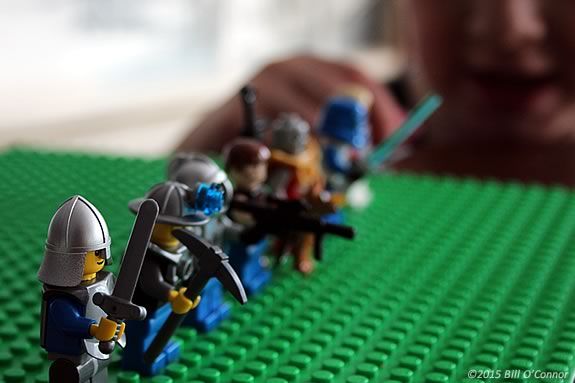 Join us for a fun-filled morning as we build Legos together. Families will have a full breakfast buffet to enjoy as we exhibit unique and rare Lego builds that are sure to impress your kids! Each kid will have a Lego building workshop and we will provide the Legos. Each child will receive a small Lego building kit to take home with them!
When:
Saturday, February 18, 2017 8-9:30am
Prices:
Adults: $30 per person, tax and gratuity not included.
Kids under 12: $20, tax and gratuity not included.