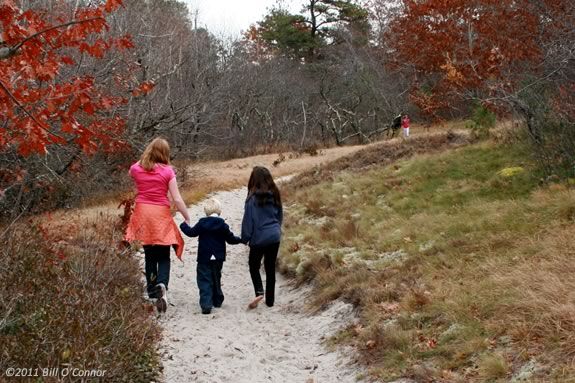 Join The Trustees of Reservations on an exploration of the dunes at the Crane Wildlife Refuge in ipswich! This hike explores the wild wonders of the dune trails through the Crane Wildlife Refuge, from the Crane Beach parking area to Essex Point and back again! We'll launch our long walk at the dunes trailhead, and make our way along the backside of Crane Beach, then tuck into the dunes again to reach Essex Point. A bag lunch prepared by Ferreira Foods of Salem will be delivered to us at the approximate halfway point. Come prepared for a leisurely long-way-around walk of about 8 miles!
Please Dress for the weather
Registration is required
Please note: Children under the age of 13 are welcome to participate in the Full Moon hikes if they are capable of keeping up with the group when hiking up and down dunes through soft sand for a distance of 3 - 3 .5 miles (round-trip).
When:
Saturday, November 7, 2015 10AM-2PM
Prices:
Members: $25
Non-Members: $35