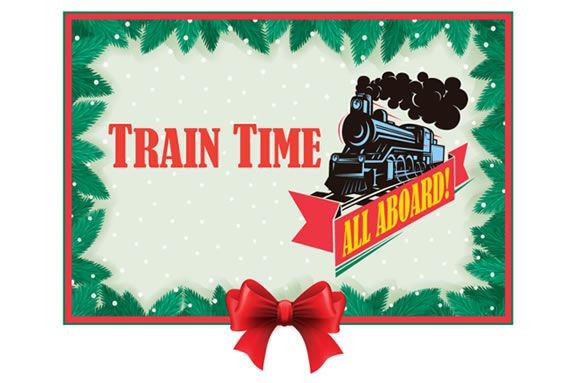 Come "ride the rails" and see three big "Train Time" model railroad layouts created by the museum's Train Curators and volunteers. A museum tradition since the 1970's, everyone will have fun seeing the village details, lights and moving trains in our largest exhibit gallery.
There will be a display of Lionel's longest running accessory, the gateman describing train history and how it has evolved. Plus, a question and answer board, a train and station for kids dress up as conductors! Lastly, see artwork created by Richard Symmes of local train history locations with matching photography of the same locations from today.  
Exhibit open November 11th, 2016 through February 26th 2017.
Holiday Magic! Admission, Adults $10. Children and Seniors $8. Members FREE!
Information: 978-468-2377 Ext. 113 or Email at info@wenhammuseum.org
When:
November 11th, 2016 through February 26th 2017.