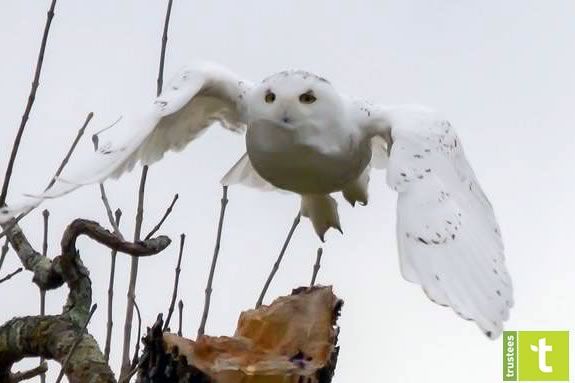 Welcome the New Year with a brisk hike through the Crane Wildlife Refuge! We'll begin with a small fire on the beach – bring a slip of paper with regrets from the past year, and we'll send them up in smoke. Then we'll cleanse our psyches with a trek through the starkly beautiful landscape of the dunes; trails winding along the sandy hills, blood pumping, the smell of the sea in the air – what a perfect way to to enter into 2018! At hike's end we'll warm up with hot cider.
Please note: We will be hiking up and down dunes, through soft sand, for approximately 2 ½ - 3 miles.
Suggested ages 13 and older. An email with details about where to meet, what to bring, etc., will be sent to all registered participants a few days before the hike.
When:
Monday, January 1, 2018 10am-Noon
Prices:
Members: $9; Nonmember: $15