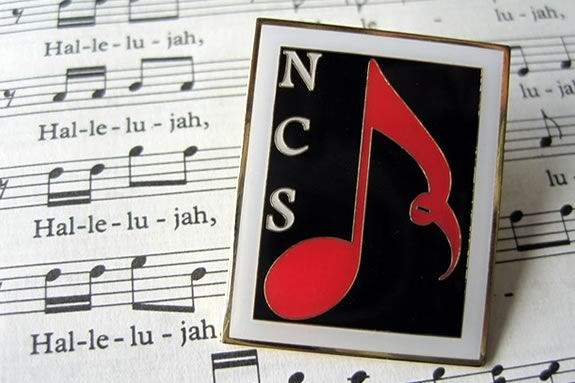 Join Newburyport Choral Society as they kick off a special season of music as NCS celebrates 80 years in the community. The chorus will be joined by the The Molin School Children's Chorus in Music of the Season and the traditional favorite Handel's Messiah.
The NCS Winter Concert will present audiences with a wonderfully varied repertoire of choral music that honors tradition and also features the voices of children who represent the future of choral singing.  In reflecting the 80th Anniversary Year "Continuing the Legacy" theme, NCS will perform Handel's Messiah which has become a choral hallmark of the holiday season. This work is renowned for its series of choruses that propel the work forward with great energy and uplifting messages. 
The first half of the concert will feature the Molin School Children's Chorus, performing on their own and also joining NCS in the popular Patapan.  NCS will also perform the beautifully melodic Hymn to the Virgin by Benjamin Britten and O Magnum Mysterium by M. Lauridsen.  As always, the concert will include a professional orchestra and soloists, and audience members will be able to join the 120 voices of NCS in singing familiar carols.
NOTE: Not recommended for children under 4.
Can't make the evening concert?  Come for our Sunday afternoon performance!
When:
Saturday, December 14, 2013 8pm
Sunday, December 15, 2013 2:30pm
Prices:
Adults: $24
Children and Seniors: $22