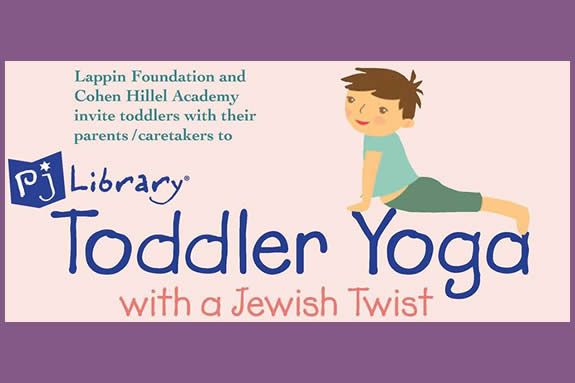 Toddlers and parents/caregivers are invited to have fun with yoga. Toddlers will bend, move and twist with yoga instructor Yulia Fein of Fein Academy.
Preschoolers are invited to join the fun this winter at Cohen Hillel Academy. All our preschool programs are free and open to all preschoolers and their caregivers.
When:
Monday mornings from 9:15-10:15 a.m.