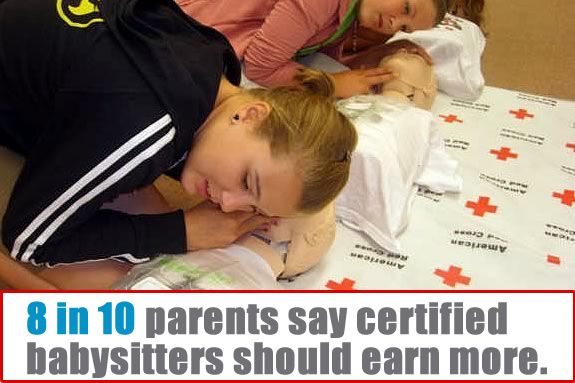 Are you ready to start your own babysitting business? Learn the skills needed to be the best babysitter around! Working with a Certified Health Care professional, cover all key areas of safety and child care to ensure you know what to do when you report to work. Plus, go home with your own NSCC Certification card so you can get your business going ASAP!
North Shore Community College Kids to College
Download the Summer of Discovery Brochure and register today. This class fills fast.
Course Code: CRN 64178
Cost: $175
Instructor: Jenn Forte
Jenn Forte is American Heart Association Basic Life Support certified for Health Care Providers with experience in Newborn Nursery Care and early education. Jenn has a BA in psychology and is a Certified Surgical Technologist and a clinical Nurse Assistant.