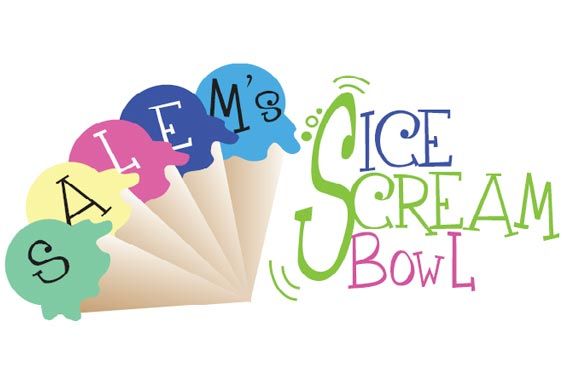 We all scream for ICE-CREAM! Indulge your sweet tooth and bring the whole family to sample flavors from many of the North Shore's finest creameries, ice cream shops and restaurants.  Proceeds to benefit Salem Main Streets
The Ice Scream Bowl is part of Salem Heritage Days, a 10 day event to celebrate the people of Salem.
For any other questions or comments regarding this event, contact 978-619-5676.
When:
Wednesday, August 8, 2018 6-7:30 p.m.