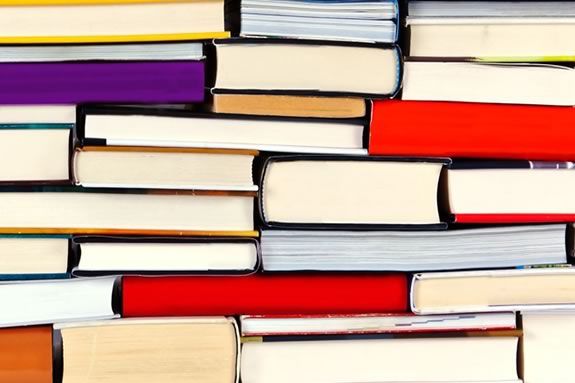 The Salisbury Library is holding a book sale where every book is just 50 cents! Better yet, they have a buy one/get one free coupon [download]. So come browse the selection of used books and find two that are just right for you. You can also get your face painted!
While you're there make the most of your visit:
Sign up for a library card
Stop by the children's room to meet children's librarian Joan Cox
Learn about the museum pass program
Check out a book or DVD!
When:
Saturday, March 23, 2013 10am-2pm