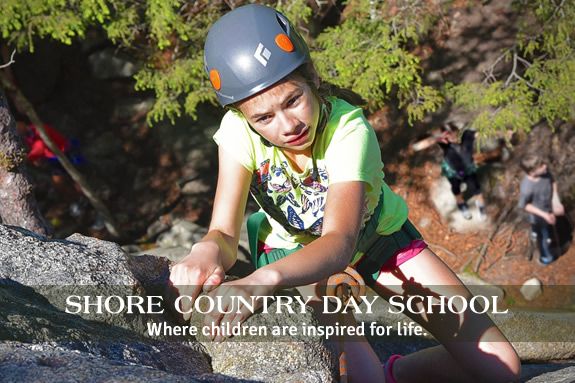 Join us in the Trustey Family Theatre at Shore Country Day School from 6:00 to 8:00 p.m. on November 7, 2018, for Middle School Open House.
The evening will begin in the Trustey Family Teatre where you will hear about how Shore students are inspired for life. Alumni, parents, and community memebers at local independent high schools will share their first-hand insights about the lasting impact of a Shore education.
Following the initial discussion, students will participate in two hands-on activities as well as engage with Shore Upper School students to learn more about Shore's trips program. During that time, parents will have the opportunity to attend two of four panels, specifically designed for parents to hear about eh unique aqualities of Shore.
RSVP to admissions@shoreschool.org, or simply join us Wednesday, November 7, 2018 under the red roof of the Center for Creativity.
You can also call Shore's Admissions Office to schedule a personalized visit today.
PreK through Grade 9
545 Cabot Street
Beverly, MA
(978)-402-3804
www.ShoreSchool.org
When:
Wednesday, November 7, 2018, beginning at 6:00 p.m.