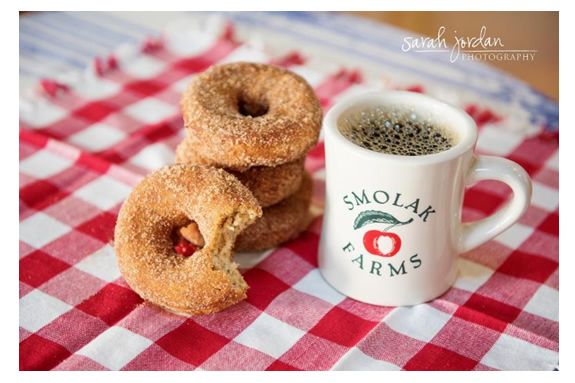 It's opening day at Smolak Farm so please come and enjoy the opening day specials like FREE Coffee all day on Friday, April 29th!
Enjoy Self Serve Hot Coffee and Iced Coffee & Iced Tea Stations! Farm Stand Hours:  Open 7 days/week from 7AM – 5PM
Smolak Farms of North Andover, Massachusetts combines agriculture, education, and entertainment in a very special way. The land was carved by glaciers, settled by prehistoric Indian tribes, colonized by English settlers and now farmed by the product of the wave of European Immigrants. Parts of the historic homestead are about 300 years old. Today the descendants of Martin and Magdalenna Smolak and their son and daughter-in-law, Henry and Helen Smolak, continue to farm one of the most progressive and beautiful farms nestled in the hills of northeastern Massachusetts. In 1982 the Smolak Family preserved 107 of the 160 acres in cooperation with the State of Massachusetts Agricultural Preservation Restriction Program, insuring that this area would forever remain open land, never to be developed.  For the past 35 plus years, H. Michael Smolak, grandson of Martin Smolak, has overseen the development of the farm from a dairy farm to the extraordinary farm that it has now become.
When:
Friday, April 29, 2016 from 7AM to 5PM