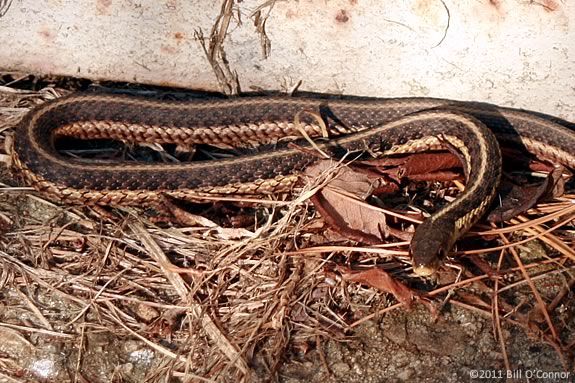 The Trustees of Reservations hosts an afternoon of fun herpetology at Castle Hill on the Crane Estate with Rick Roth of the Cape Ann Vernal Pond Team! We'll start with a hunt for local snake species around the Crane Estate, looking under logs and around the stone walls that lace the property. Capture will be strictly catch and release! We'll then make our way to the Barn where Rick Roth, founder and executive director of the Cape Ann Vernal Pond Team and local snake expert, will present "Snakes of New England and the World." Rick cares for over 100 snakes of all different species -- even if we don't find any slithering friends on our hunt, there will be plenty of snakes to see and learn about during the show.
Please pre-register.
Kids must be accompanied by an adult
Space is limited.
When:
Sunday, May 20, 2018 1-3pm
Prices:
TTOR Member: Adult: $15; Child: $9
Non-Member: Adult: $25; Child: $15