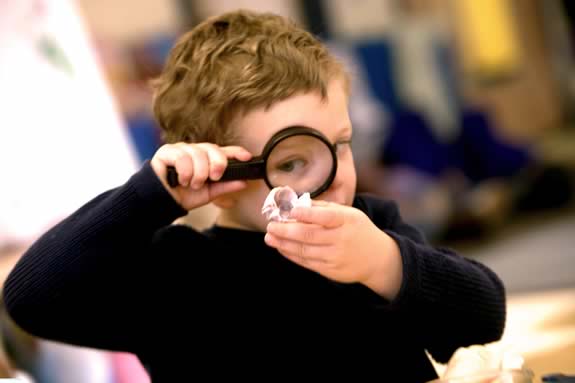 Discover the road ahead in your child's education at Bright Horizons Preschool & Kindergarten Prep Preview event. Join us the week of February 21-26 at area Bright Horizons locations! Visit www.brighthorizons.com/NSKPreview2016 for dates and times of events near you.
Our Showcase event is an opportunity for you and your child to explore our Kindergarten Prep and Preschool programs.
- Enrolled families will visit the NEXT age group for your child to meet the teachers and see the classrooms in action.
- Families that are NEW to Bright Horizons are welcome to attend to learn more about our Kindergarten Prep and Preschool programs.
AGENDA:
•Parent Panel- meet other parents and hear from alumni families about their Kindergarten Prep and Preschool experience and transitions to elementary school
•Classroom Exploration and Inspiration Stations- meet our teachers and explore their classrooms as you visit Inspiration Stations set up with activities for parents and children
Our teachers will share activities and advice on how you can extend learning at home to inspire your child's curiosity beyond the classroom.
YOU SHOULD ATTEND IF YOU ARE:
A Toddler parent who would like to learn more about our Preschool program
A Preschool parent looking to learn more about our Kindergarten Prep program
New to Bright Horizons and interested in our Kindergarten Prep and Preschool programs
Looking to meet the teachers in our programs
Interested in talking to alumni parents about their preschool experience and the move to elementary school
Looking for an understanding of what your child is learning and how to continue the learning at home
Wanting a chance to see your child in action and explore activities right beside them
To learn more about our curriculum, check out our Curriculum Guide: www.brighthorizons.com/curriculumguide
For more information about  our Preschool & Kindergarten Prep Showcase or to find a location, date and time, please visit www.brighthorizons.com/showcaseNSK