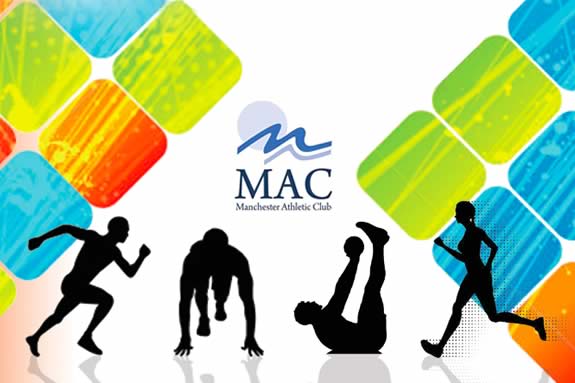 Sports Performance Training is designed for athletes ages 10-18 who are seeking excellence at the next level of performance. This is an intense one-hour session focusing on mastering key athletic movement patterns which will support the development of strength, power, speed and flexibility. Most importantly, these athletes will decrease their risk for injury, and build confidence to meet the demands of their specific sport. Get strong, fit and confident for fall!
Coach Nan Gorton has developed a clinic offering the best in strength, agility, flexibility and power for athletes on the North Shore. As a former US Women's Ice hockey player, Nan learned that the basis of great athletic success, starts with the correct movement patterns. from there speed, strength, agility, power and confidence can grow and develop. If you seek excellence, then train with a coach who expects excellence. It is fun to be great. Work with Nan and be great!
For more information or to register contact: nangorton@gmail.com or call 978-526-8900.