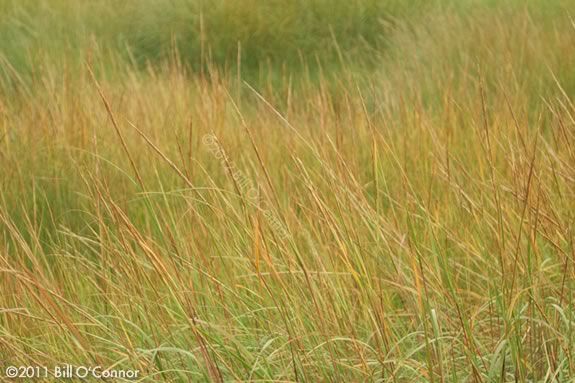 It is summer! Join us in the riverside yard at Joppa Flats to learn about wildlife in the salt marsh, pond, rocky shore, and backyard habitats! You'll identify wild creatures, design small habitats, participate in small group challenges, and more. Sign up for one or all and see nature through the lens of a naturalist!
For Kids Ages 5 and up
Due to limited equipment volunteers are encouraged to bring their own work gloves and rakes if possible.
We'll provide the details and safety protocols upon arrival.
Meet at Joppa Flats Education Center, Newburyport.
When:
Saturday, April 22, 2023 8:30-10:30am