Location
Ipswich River Wildlife Sanctuary
Topsfield,
MA
01983
Coordinates: 42° 37' 55.092" N, 70° 55' 15.744" W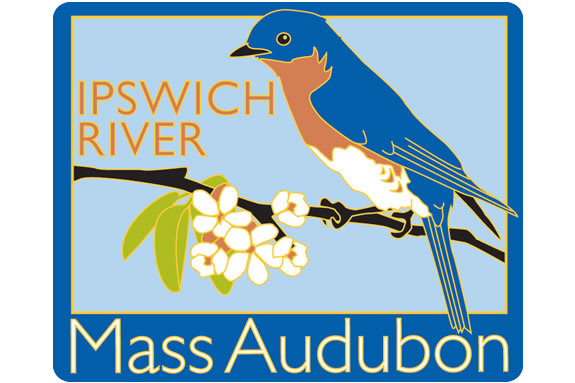 Ipswich River, Mass Audubon's largest sanctuary, offers more than 10 miles of interconnecting trails that invite you to explore the forests, meadows, and wetlands. Canoe along eight miles of the Ipswich River that run through the sanctuary and camp on Perkins Island, located a half-mile up the river (members can rent canoes from May through October).
Note: This sanctuary is closed on Mondays!