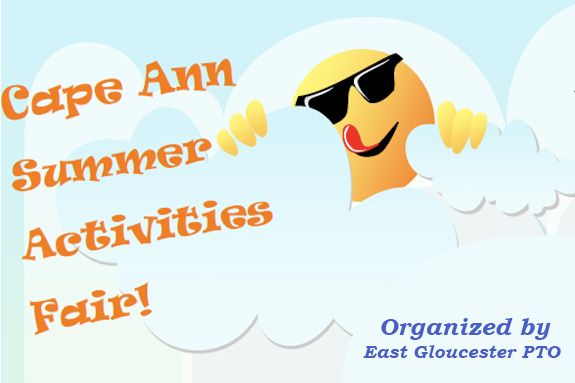 East Gloucester Elementary School is hosting the 2013 Cape Ann Summer Activities Fair. Speak with summer program directors and get your kids signed up for a summer full of fun.
Participating organizations include:
The Camp Fair is open to the community.
When:
Saturday, March 23, 2013 10 a.m. - 3 p.m.