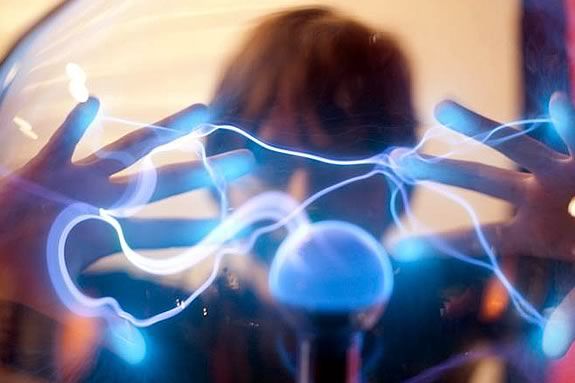 Robotics, nanotechnology, engineering, marine technology and boat building, sustainable fashion, a builyour own skyscraper challenge and more are waiting for kids at MIT Museum during February Vacation week!  Every year, during the Massachusetts school vacation week in February, the MIT Museum celebrates National Engineers Week with engineering-specific activities, workshops, and afternoon demonstrations led by MIT students. Drop in activities, workshops and demonstrations will be happening all week long and the will conclude with a special presentation on Saturday afternoon.
All drop-in actitivites are appropriate for ages 10 and up, and free with Museum admission. No pre-registration required. Two hour workshops are available for middle and high school students - pre-registration is required.
Monday, February 17, 2014
Tuesday, February 18, 2014
Wednesday, February 19, 2014
Thursday, February 20, 2014 - Girls Day!
Friday, February 21, 2014
Saturday, Feburary 22, 2014
When:
Monday - Friday, February 17-22, 2014 10am -4pm