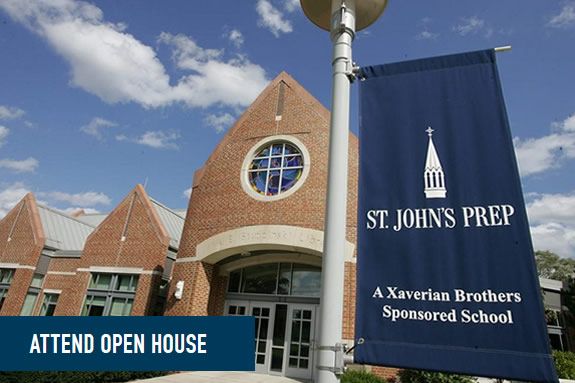 At St. John's Prep, boys in grades 6 through 12 learn how to do GOOD. And change the world for good. Visit and you'll see.
Families intersted in learning more about applying to St. John's Preparatory School are invited to Open House on Sunday, October 30, 2016, from 10:00 AM to Noon. Visitors will be introduced to staff, tour the beautiful campus and learn about the programs. For more information about visiting St. John's Prep, interested middle school and high school families are encouraged to visit the website at www.stjohnsprep.org/apply. Register for the Open House at stjohnsprep.org/visit or call 978-624-1301.
Open House sessions begin at 10 am. Visitors are asked to check in at Brother Benjamin Hall.
Please call the Admissions Office at 978-624-1301 if you plan to attend.
Tuition Assistance Webinar
Tuesday, November 8 at noon
On avarage, SJP meets 99% of a family's demonstrated need and share $5 million in tuition assistance each year. Join the SJP webinar to find our mnore.
REGISTER: stjohnsprep.org/webinar
St. John's Prep is a Xaverian Brothers sponsored school for young men. Founded in 1907, St. John's draws students from 80 cities and towns, and it is recognized for academic excellence, spiritual development, leadership and service.
When:
Sunday, October 30, 2016, from 10:00 AM to Noon
.