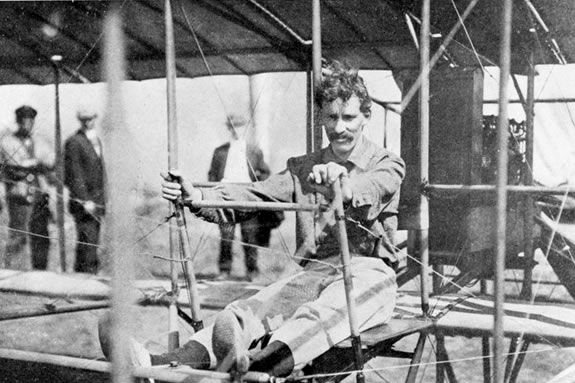 Come for guided tours of the Burgess Aviation Museum! Tours feature photographs, artifacts, and a diorama celebrating the 1910 flying field at Plum Island in Newbury – New England's first – and the current Plum Island Airport. From April to August 1910, Marblehead yacht builder W. Starling Burgess conducted a series of increasingly successful test flights on biplanes he designed and built. Flights at the current airport began as early as 1926, and commercial operation began in August 1933, continuing to the present day, where it is a well-loved landmark for locals and visitors to Plum Island alike.
When:
Saturday, September 16, 2017 11am-4pm
Prices:
Free as part of Trails and Sails!