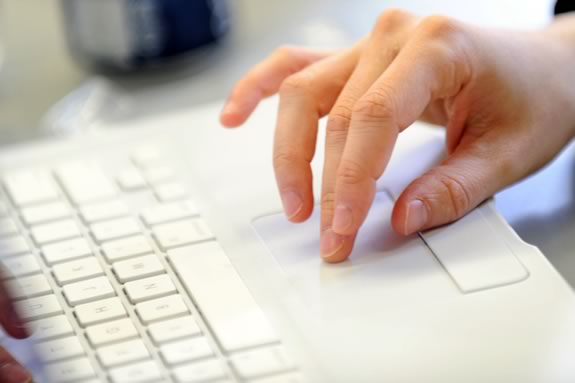 The Cape Ann Chamber of Commerce's Businesswomen's Committee has established this scholarship to help Cape Ann area women achieve their continuing education and career goals. Carolyn O'Connor was the first chairperson of the Businesswomen's Committee, a community activist and a previous member of the Gloucester City Council. This scholarship honors her dedication to and involvement with the Businesswomen and the Chamber over the years. Organized in 1986, the Businesswomen's group is committed to the growth of Cape Ann businesses and the professional development of the Chamber's women members.
If you are rentering the workforce or continuing your education, you are encouraged to apply! 2016 applications are now being accepted, and must be submitted by Friday, September 30, 2016.
In 2005 the group established the scholarship fund to give back to the local community. One $1,250 scholarship will be awarded annually. We welcome applications from women who are returning to the work force after an absence or are considering a career change, and who are seeking education or training to further their careers.
Applicants must have graduated from high school or earned a GED.
Colleges/universities/training programs must be fully accredited.
Scholarship money will be paid directly to the college/university/training program the recipient will
attend or to the applicant.  
Proof of enrollment must be provided before the scholarship is paid.
For more infromation contact Kerry McKenna via email or call 978.283.1601.