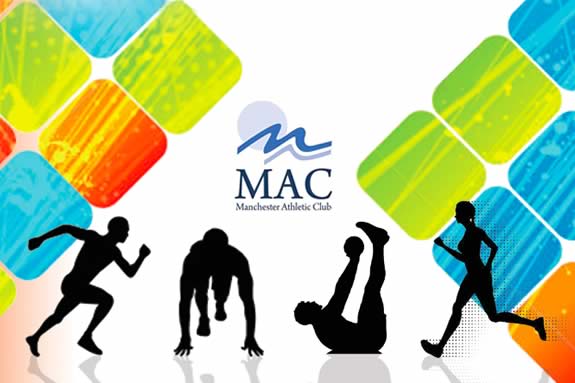 FUNStart Sports Performance Training is designed for kids, ages 4-5 years old. This is a key time to develop speed, coordination, flexibility, balance and mobility. On top of that, kids can gain strength and learn basic movement patterns needed in most every sport. This type of activity is the basis for future athletic development.
This class meets one time per week for 45 min. Each class focuses on fun, but key, athletic movement patterns and sports which will support the development of coordination, strength, speed and flexibility. Most importantly, these kids will build confidence to take along their journey in lots of other ways!
Coach Nan Gorton Demaso After playing on the US Women's Ice Hockey team, and as a 3-Sport collegiate varsity athlete, Nan Gorton understands that the basis of lifelong health and wellness, as well as athletic success, starts with having fun and learning correct movement patterns. It is not too early to teach and develop coordination, speed, strength, agility, and confidence. As a result, Nan has developed a 6-week FunStart Sports Performance Training class for young kids on the North Shore.
Location: MAC Sports Court
Call today to reserve a position: 978-526-8900 x 547