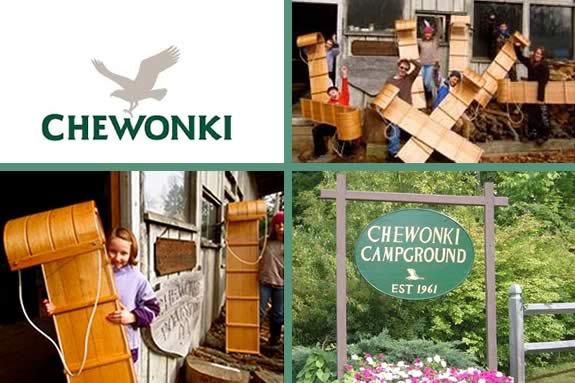 5th - 8th Grade Boys & Girls February 2013 -- Tuesday-Thursday (with a Thursday overnight in canvas wood-heated yurts.)
Every participant of this three-day workshop will have the chance to build a beautiful handmade toboggan from start to finish. The project will include steam-bending, fastening, sanding, and varnishing red oak planks and frames harvested locally from Chewonki's 400-acre forested woodlands.
The workshop will be directed up by Chewonki woodshop and waterfront manager Scott Peterson, an experienced boatbuilder with a great passion for wood.
Please register early as this program will sell out. Toboggan Workshop Forms:
Please call or email the contact below to verify space availability. Contact: Holly Lowe, Vacation Camp Coordinator, hlowe@chewonki.org 207-882-7323