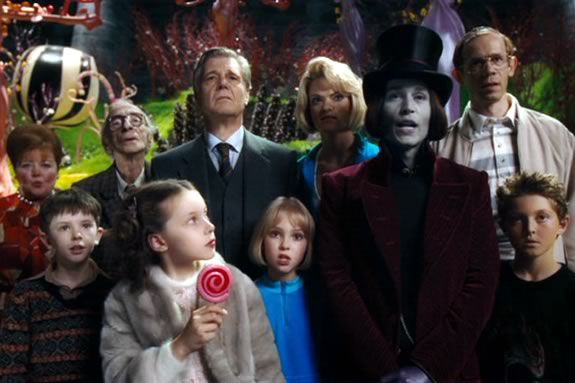 $1 Movies are general admission and tickets are not available in advance. The theater will open a half hour before showtime. Tickets can be purchased upon entry to the theater.
Charlie and the Chocolate Factory
Son of Memphis and Norma, little sweet penguin Mumble has a big problem: he can't sing a single note. In a world where everyone needs a heart song to attract a soul mate, Mumble feels he doesn't belong there. Our hero Mumble is the worst singer in the world, but he can tap dance brilliantly.
When:
Wednesday, August 31, 2022 6:30pm