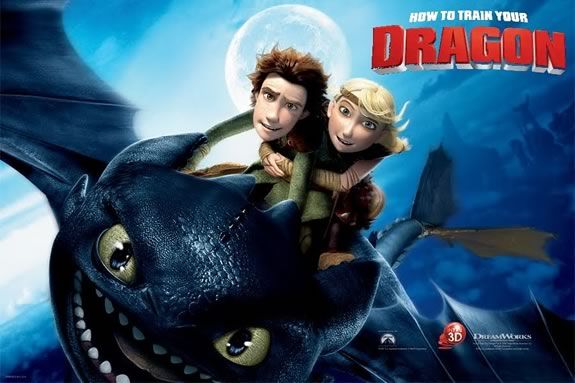 $1 Movies are general admission and tickets are not available in advance. The theater will open a half hour before showtime. Tickets can be purchased upon entry to the theater.
How to Train Your Dragon
Hiccup (Donald Reignoux) is a Norse teenager from the island of Berk, where fighting dragons are a way of life. His progressive views and weird sense of humor make him a misfit, despite the fact that his father (Emmanuel Jacomy) is chief of the clan. Tossed into dragon-fighting school, he endeavors to prove himself as a true Viking. When he befriends an injured dragon he names Toothless, he has the chance to plot a new course for his people's future.
When:
Wednesday, August 17, 2022 6:30pm